About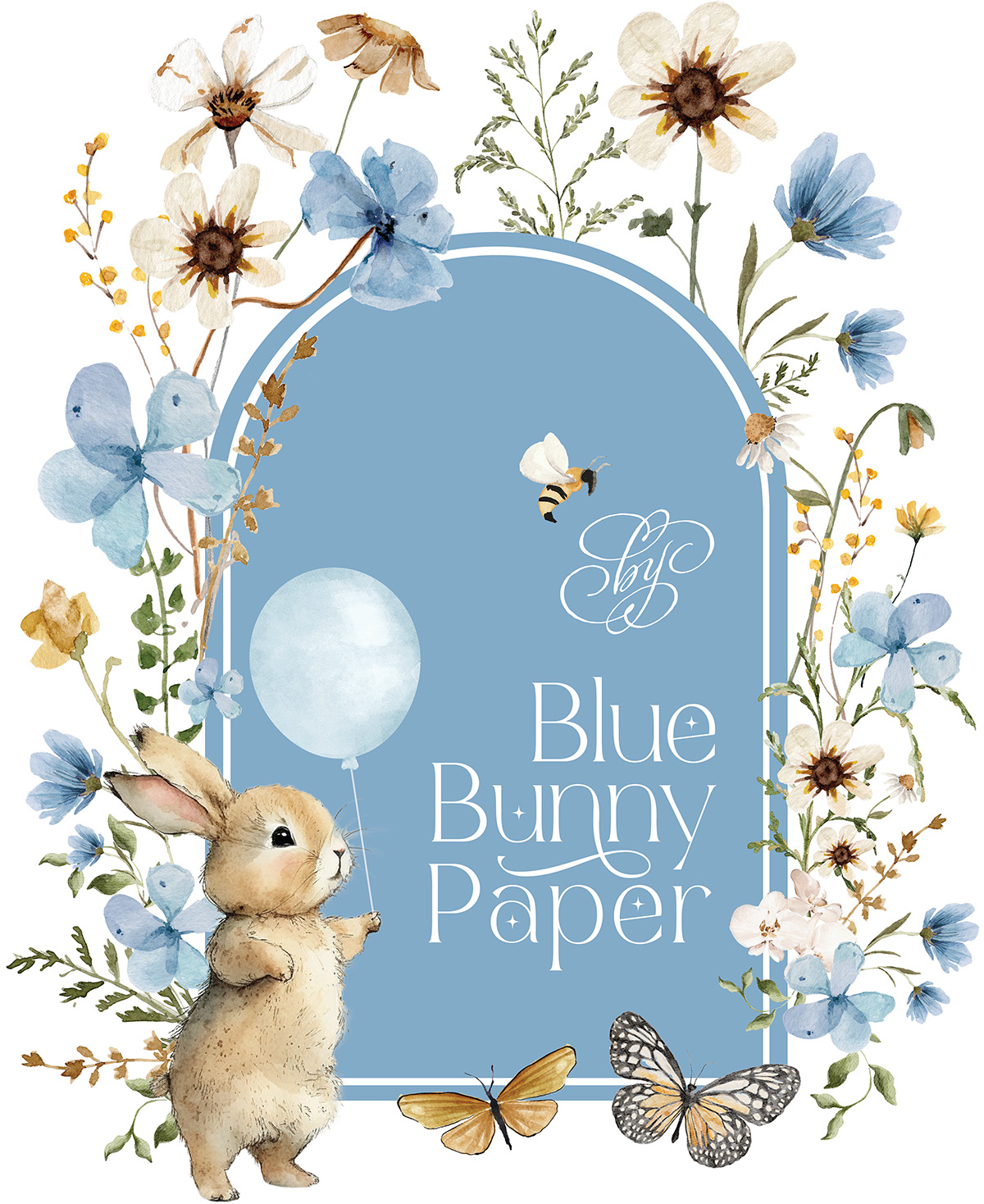 Blue Bunny Paper was born out of an obsessive love for all things stationery. We offer a wide variety of unique and affordable digital invitations and party accessories for every occasion, including baby showers, birthdays, weddings, engagement parties and religious celebrations.
Our designs are whimsical, stylish and fun, filled with an abundance of blooms, greenery and adorable characters. We are inspired by nature, fairy tales, old architectural elements to trendy pop culture. This eclectic blend of influences guides us in crafting designs that not only bridge the gap between classical elegance and modern flair but also infuse a touch of cute and kawaii charm. As a result, our creations resonate with a broad audience, catering to diverse aesthetic preferences
We trust you'll discover something from our vast collection that captivates your heart. Being part of your special milestones and magical moments is always a cherished privilege for us.