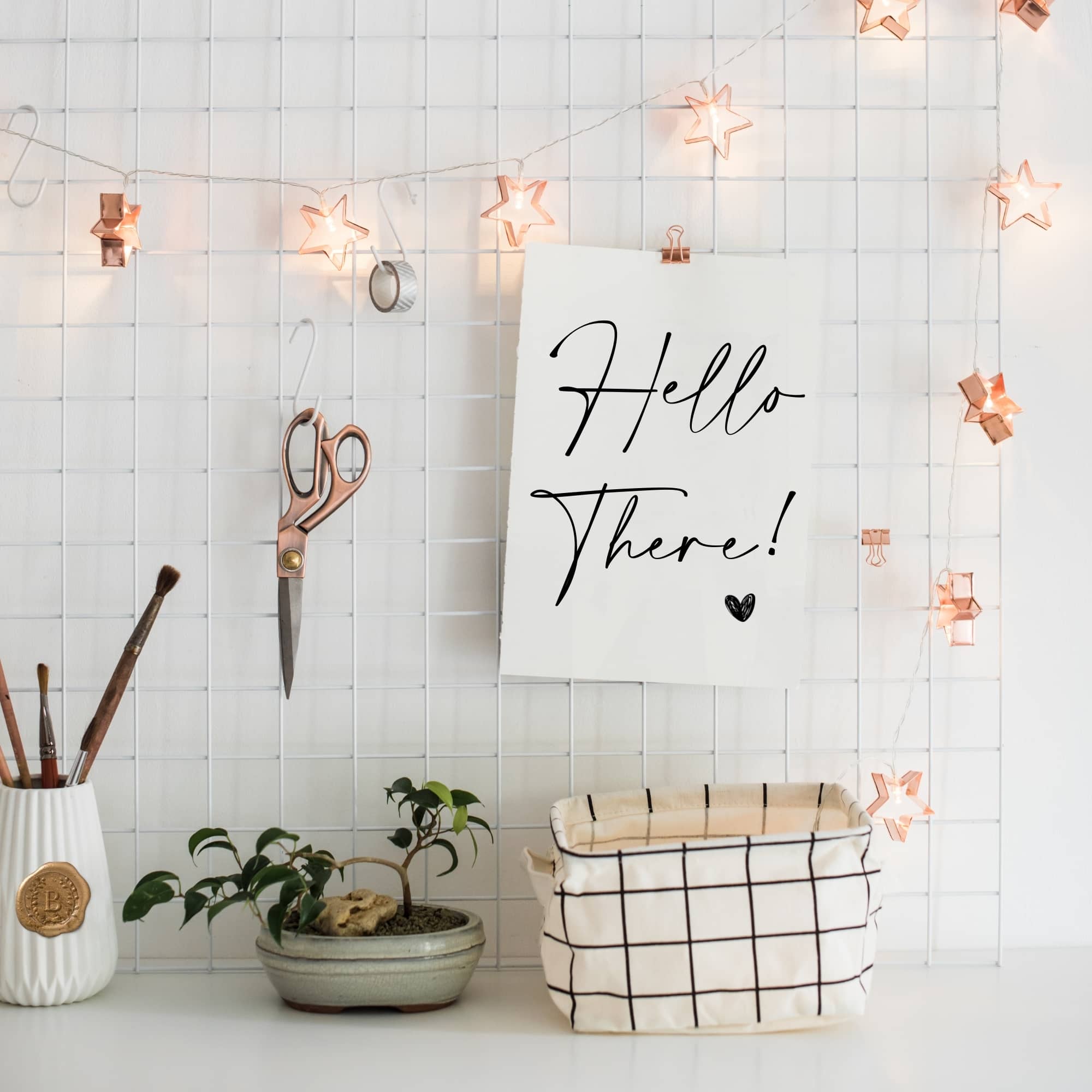 Welcome
Blue Bunny Paper is a design studio specializing on instant printable invitations and digital party decorations.
We are dedicated to making your event memorable by creating super-stylish yet affordable DIY party stationery that you can download and print immediately at the comfort of your home.
Our designs are swoon-worthy and super easy to edit! It is our mission to make organizing your party fun and stress-free without breaking the bank.
How it works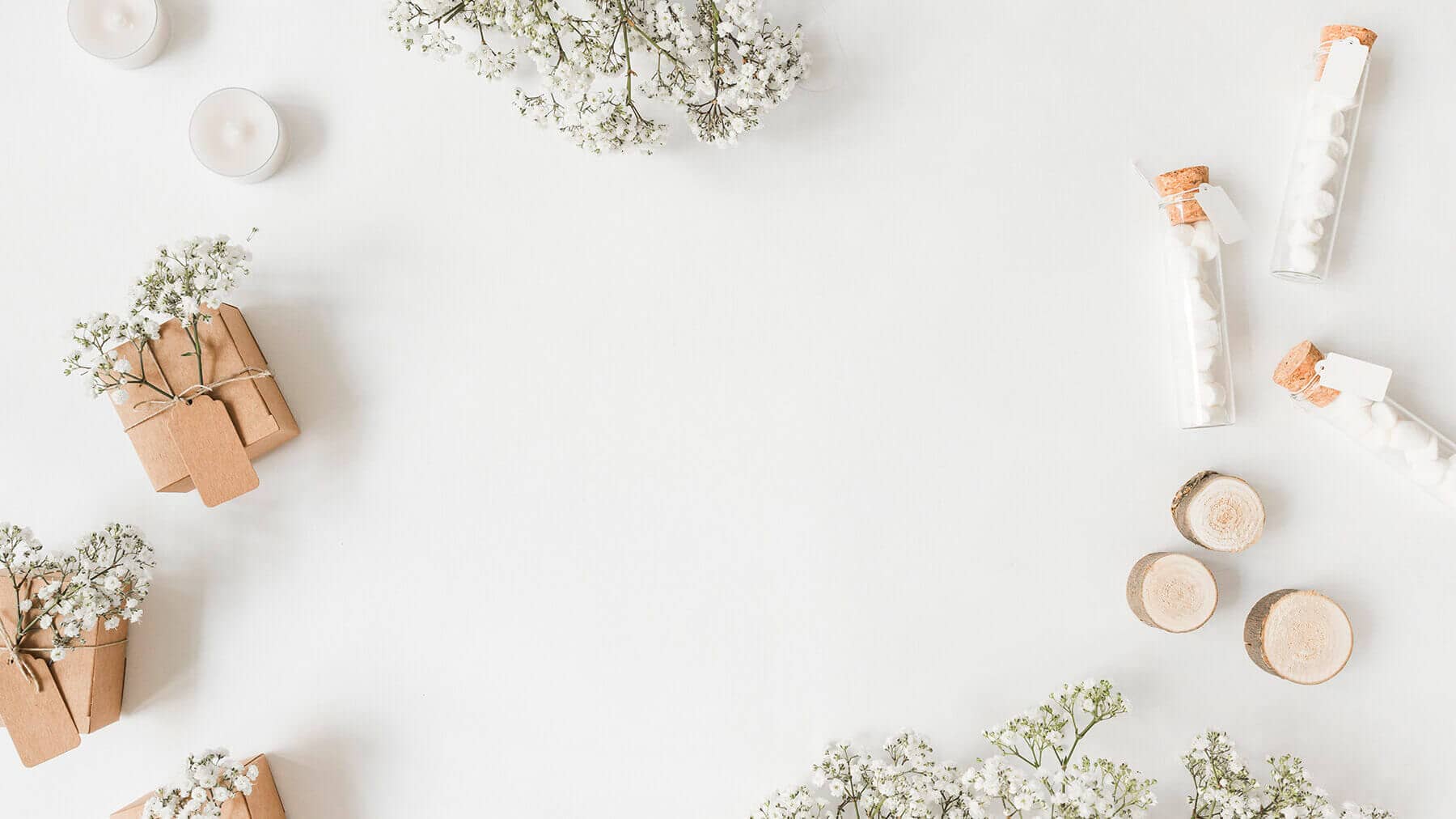 Printing Services
If you prefer purchasing printed invitations and accessories, please check out our Zazzle store!
Best Sellers
Find our most loved items here in our store.